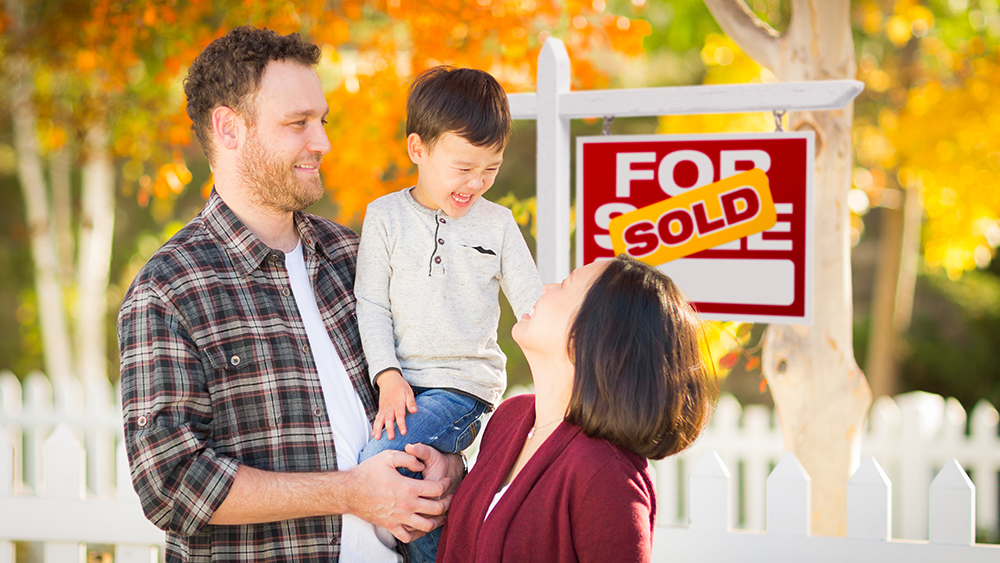 Autumn in Indiana conjures up ideas of fall foliage, sweatshirts, and football and pumpkin spice lattes. What most people don't think about: it's a great time to sell your home! Most homeowners who have an inkling that they want to sell in the not-too-distant future often think it's best to wait until spring to list their homes.
Allow us to explain why it could be to your advantage to sell in the Fall:
1. Demand is Still Strong!
According to the REALTORS® Confidence Index, published monthly by the National Association of REALTORS®, demand continues to outpace supply. "Buyer demand remains very strong throughout the vast majority of the country," which is excellent news for home sellers.
2. Serious Buyers
While some may think that the cooler weather means the market cooling down, there may be fewer comparable homes for sales. Without as much competition, this means more attention to your property. Any time of year is an excellent time to sell when there are going to be serious buyers.
3. Curb Appeal Has Never Been So Easy
The trees themselves provide a beautiful backdrop to your home, but it's simple to spruce up your walkway with mums and front porch with pumpkins. The colors are beautiful, but it's also a way to make the home warm and inviting. Just be sure to clean up the fallen leaves and yard debris and keep the sidewalks and driveway clear.
4. It's a Great Time to Photograph Your Home
Along with the curb appeal that the Autumn leaves and plants provide, take photos of your home early in the Fall. Even if you aren't ready to list your home by peak leaf-changing time, a late fall or winter landscape can look bleak. Capitalize on the pretty colors and blue skies while you can.
5. Take Advantage of a Great Time to Move
A summer move can be hot and sweaty, while a winter move can be treacherous! The milder, cool temperatures of Fall can be perfect moving weather. Another bonus: with the peak moving months of the summer behind you, you may find moving costs to be less expensive. You can find out more about moving expenses and when you're more likely to save here.
Are you thinking about selling your home? Let us guide you. Start here.