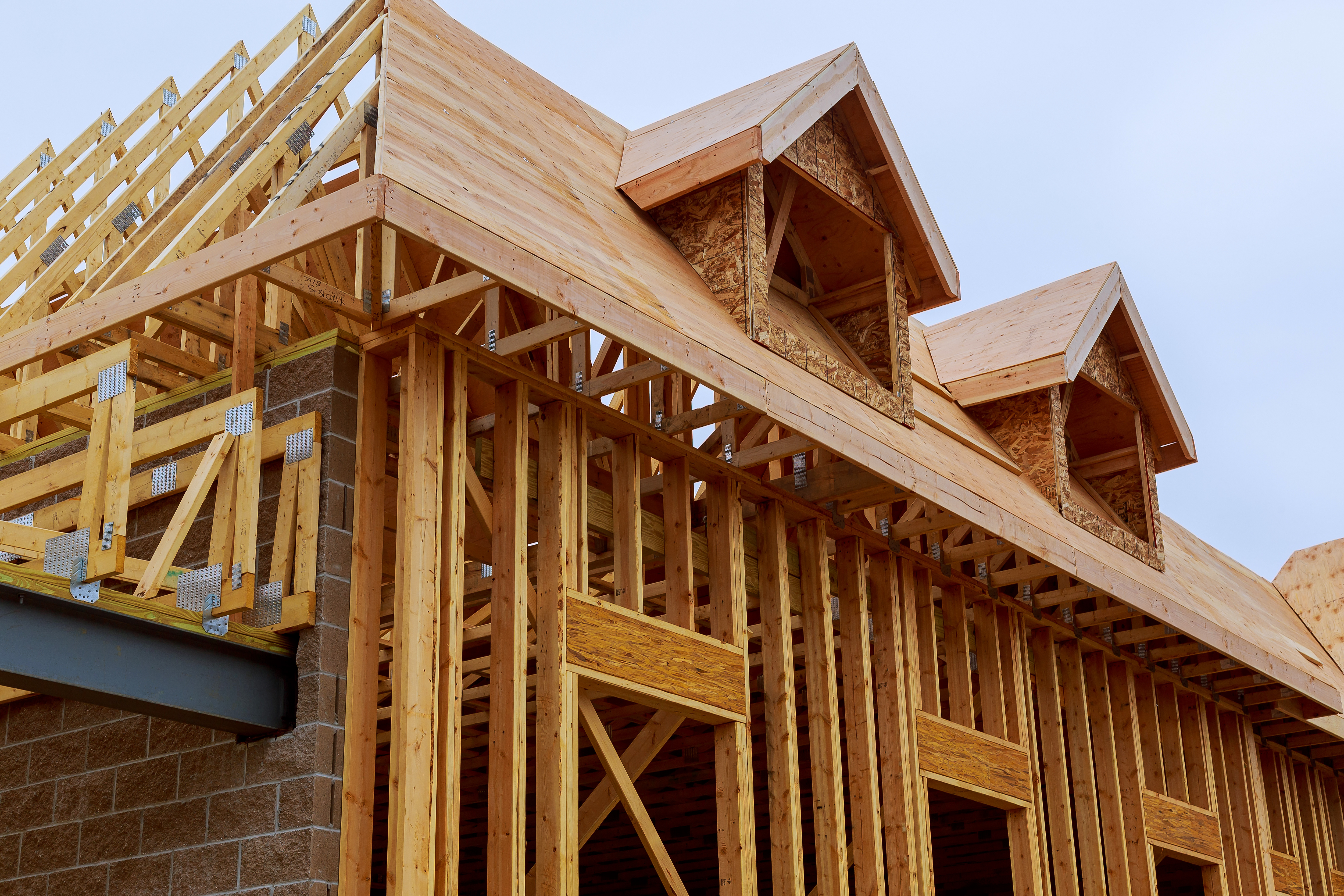 When considering a new home, chances are that new construction will be considered at some point. Who wouldn't want to own a brand-new home that you are the first to live in? You may love the idea of not needing to update an older home, or maybe you just envision creating a home exactly as you want it. But do you need a real estate agent when buying new home construction? The answer is an unequivocal yes! Additionally, it's important to bring your real estate agent along with you, right from the beginning of your search.
Guidance on What to Look for in a Builder
A real estate agent can help you take your search for a home builder beyond your online search, customer reviews on websites and drive-around. A good Realtor will know the reputations of the builders available in the area you desire. They can give you recommendations, share experiences and will know the quality of the builders' work.
Someone on Your Side
Builder's agents will be looking out for the builder's best interests. Therefore, you need your own agent looking out for you. From signing contracts to inspections and everything in between, having your own Realtor is having someone in your corner. Additionally, your real estate agent can help you get the most value for your money, with the least hassle and frustration. An agent can help to negotiate extras like upgraded counters or appliances, paint colors, light fixtures and even garage door styles. Don't discount their business acumen and negotiation skills!
Money and Mortgage Matters
Chances are the builder you choose will have a relationship with a lender, or possibly have a mortgage arm of the company. Often builders will offer an incentive to use a preferred lender. Your real estate agent can help ensure that you're getting the mortgage that works best for your situation and that the interest rate and the fees are competitive. Additionally, shopping around for a lender can create a competitive environment, thus making the builder's lender offer a better rate.
Purchase Contracts and Paperwork
Purchasing a new home involves a lot of paperwork and contracts. Having a real estate agent on your side will assure that the paperwork is handled, reviewed, and filled out correctly. This is just as important with new construction. Your Realtor will ensure that you understand everything you are signing and agreeing to. Your agent will know what to cover in the contract to prevent disputes later on and can help negotiate for you thoroughly.
An Independent Inspection
A real estate agent will advise you on the importance of an independent home inspection and will connect you with a credible and proven inspection company. Your agent will not only connect you with a home inspector but will also help you decide which inspections you should consider (pre-drywall, final, radon, etc.). Once you obtain your home inspection report, your agent can work with the builder to get your home in the condition you should expect.
Whether you're looking to build a custom home or purchase an existing one, your CENTURY 21 Scheetz agent can help you from the beginning of the process. Reach out today.