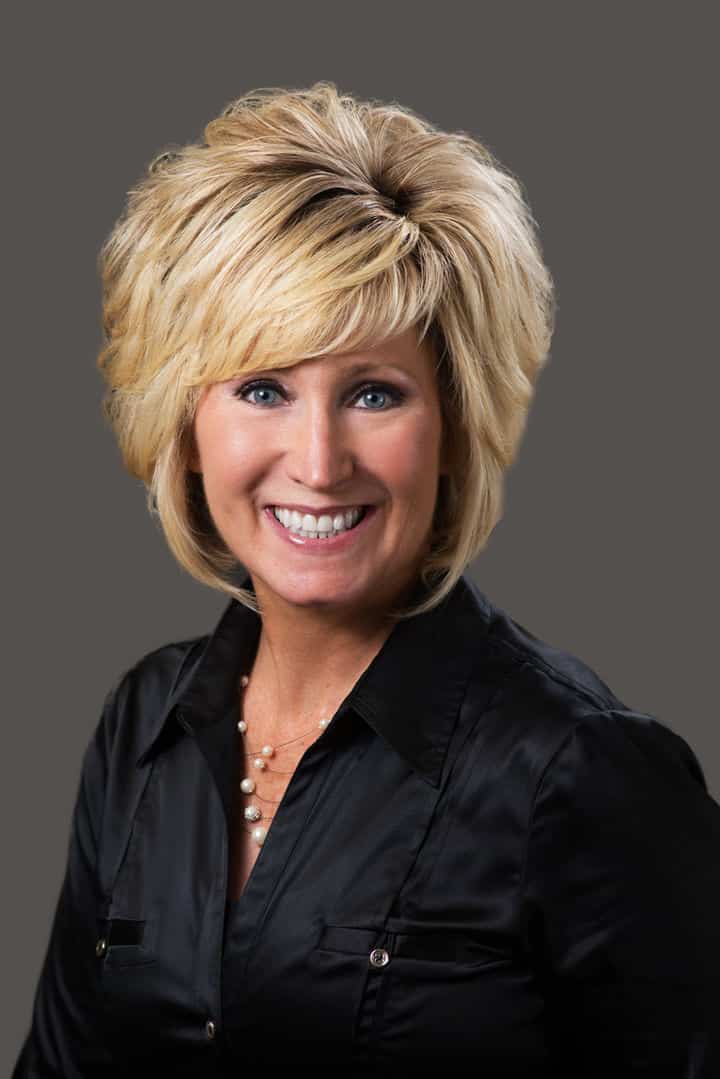 Welcome to my Website
Searching for your next home? Try our state-of-the-art map search – with it you can quickly search the entire market. Simply type the address, city, MLS ID, or just hit the search button to get started. The large format map allows you to click and drag, zoom in and view detailed information and photos for all properties currently listed on the [...]
Welcome to my Website
Searching for your next home? Try our state-of-the-art map search – with it you can quickly search the entire market. Simply type the address, city, MLS ID, or just hit the search button to get started. The large format map allows you to click and drag, zoom in and view detailed information and photos for all properties currently listed on the MLS.
Selling your home? No other website in the market will showcase your listing with up to 50 high resolution photos! In addition to advertising your property on my own website, I syndicate your listing to other real estate websites across the web.
Whether you are selling your home, searching for your next home, or have any questions about the process – I look forward to helping you!
About me..
I started in Real Estate in 2002 and I have loved every minute of it since that first day. I have always loved working with people in any capacity and Real Estate lets me do this on a daily basis. I have strong ties to the military, having my grandfather, father and husband proudly serving in various branches. The loyalty that they have shown this country has inspired me to help other military personnel and their families to find homes. I love being involved in the process of selling a home or when someone finds their dream home. My past clients would most certainly say that I am honest, hard-working and loyal to my client's needs. I look forward to working with you in your next sale or purchase – or both!!
Office Location
1533 Olive Branch Parke Lane
Ste A
Greenwood, IN 46143
Contact Info
Specifications
Languages:
Specialties:
Service Area:
Contact
Hi there! How can we help you?
Contact us using the form below or give us a call.
Hi there! How can we help you?
Contact us using the form below or give us a call.