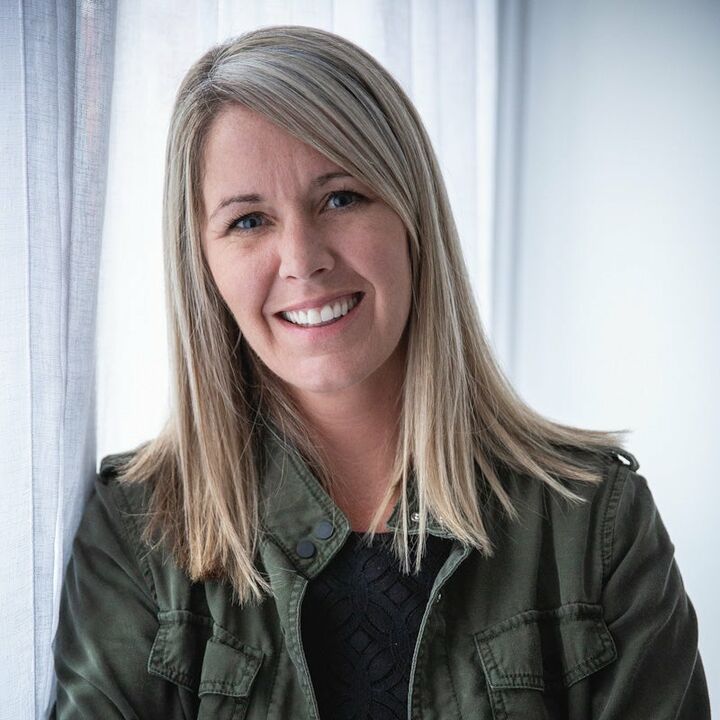 Welcome
Since 2008, I have been helping Bloomington residents buy and sell homes. I love working with families—all shapes and sizes—to help them find the perfect space to call home. I especially love working with out-of-town clients to help them fall in love with my favorite city. Residing most of my life in Monroe County helps me be the expert on Bloomington and Ellettsville. But I also proudly serve the surrounding counties of Greene, Owen, Brown, and Northern Lawrence. I pride myself [...]
Welcome
Since 2008, I have been helping Bloomington residents buy and sell homes. I love working with families—all shapes and sizes—to help them find the perfect space to call home. I especially love working with out-of-town clients to help them fall in love with my favorite city. Residing most of my life in Monroe County helps me be the expert on Bloomington and Ellettsville. But I also proudly serve the surrounding counties of Greene, Owen, Brown, and Northern Lawrence. I pride myself on providing excellent customer service, being fully involved from the first phone call to the representing my clients at the closing table. From beginning to end, I love every step of the process.
I am a native Bloomington resident. I left for a few years to attend college at Ball State University in Muncie, Indiana. Chirp, Chirp! I earned my degree in Early Childhood Education. I taught kindergarten and first grade for several years after graduation.
My prior experience as an educator helps me teach my clients about the home buying and selling process. I use my skills, following procedures and processes to keep important items moving. I also have exceptional organizational skills, which help my clients know exactly what to expect during the process. My patience lends well when dealing with a tough negotiation—I am calm and relaxed under pressure. Expectations are set up front so there are no surprises at the closing table. My years of experience are definitely beneficial in this tough market, it allows me to strategize with my buyers and sellers to win the deal or get the most out of their biggest investment.
When not selling homes, my husband and two children are always on the go. We are avid Indianapolis Colts fans and proud season ticket holders. My family also loves spending time outside. Whether it's with friends or traveling, we enjoy camping and exploring new places. I am passionate about supporting our community and taking any opportunity to help it grow. I proudly support PALS (People and Animal Learning Services), Community Kitchen of Monroe County, American Red Cross, Pantry 279 and find it very important to lift up children and animals - who are incapable of helping themselves.
Office Location
1155 S College Mall Road
Ste C
Bloomington, IN 47401
Specifications
Languages:
Specialties:
Service Area:
Contact
Hi there! How can we help you?
Contact us using the form below or give us a call.
Hi there! How can we help you?
Contact us using the form below or give us a call.