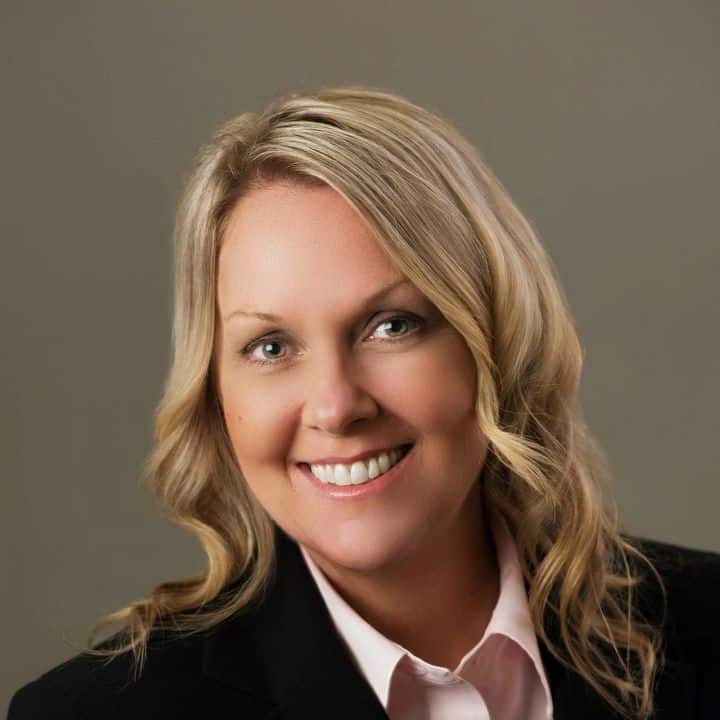 Director of New Agent Development
Welcome to my Website
As an Illinois native, I have called Indianapolis home for the past 14 years. I have been very active in the Indianapolis area real estate market since then with valuable experience from residential listing and sales transactions to custom building, corporate relocation, property management, new agent training, and office [...]
Welcome to my Website
As an Illinois native, I have called Indianapolis home for the past 14 years. I have been very active in the Indianapolis area real estate market since then with valuable experience from residential listing and sales transactions to custom building, corporate relocation, property management, new agent training, and office administration.
Professional Interests
I enjoy the downtown atmosphere surrounding my work life. Downtown provides numerous opportunities for community involvement, and the trendy atmosphere is included in many areas of our downtown office.
Personal Background
I enjoy many hobbies that contribute to a well-balanced life. I enjoy visiting my daughter at Indiana University and can be found most weekends at an ice rink as my Senior son plays high school hockey for Brebeuf. Some of my hobbies are working out, reading, golf and music.
Personal Interests
My favorite 3 things to do in Indianapolis:
Eat a shrimp cocktail at St. Elmo's Steak House located on 127 South Illinois Street adjacent to the Canterbury Hotel.
Watch an Indian's game at the gorgeous Victory field.
Visit Slippery Noodle Inn, Indiana's oldest bar and the site of some of the best jazz and blues in Indianapolis.
Community Involvement
Century 21 Charitable Scheetz Foundation
Habitat for Humanity
Wheeler Mission
Hoosier Burn Camp
There's no place like home
What makes the Indianapolis downtown market so unique are the diverse cultural and quaint neighborhoods each with their own history and night life. We are a big city feel with a small city convenience of being able to get around with ease and affordability.
Office Location
270 E Carmel Drive
Carmel, IN 46032
Contact Info
Specifications
Languages:
Specialties:
Service Area:
Contact
Hi there! How can we help you?
Contact us using the form below or give us a call.
Hi there! How can we help you?
Contact us using the form below or give us a call.