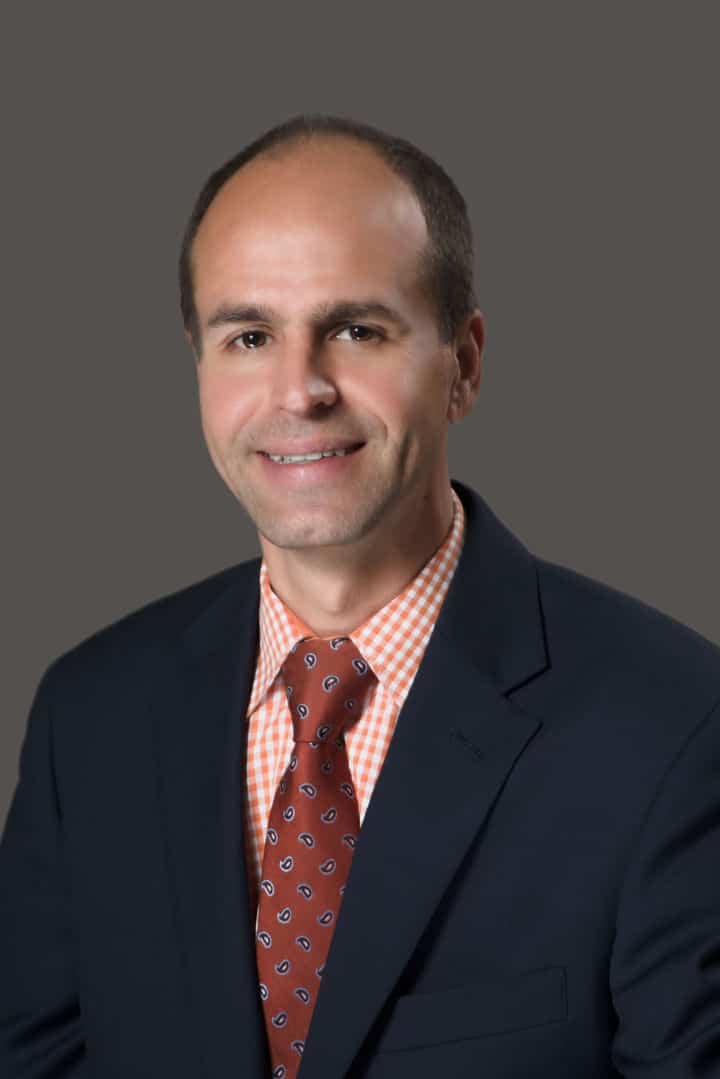 Welcome to my website
I truly love being a Realtor. Why? I get to help people all the time. Helping others is a natural state for me. That's what I'm really about. Adding value to those I spend time with... Professionally, I have experienced and will continue to be a part of the remodel/repair/replace. I once owned a home in KC that the previous owner had added 2800 square feet to the original. I gutted it to the studs and then I unified the spaces and made it beautiful. Took me forever, [...]
Welcome to my website
I truly love being a Realtor. Why? I get to help people all the time. Helping others is a natural state for me. That's what I'm really about. Adding value to those I spend time with... Professionally, I have experienced and will continue to be a part of the remodel/repair/replace. I once owned a home in KC that the previous owner had added 2800 square feet to the original. I gutted it to the studs and then I unified the spaces and made it beautiful. Took me forever, but I wouldn't trade that time for anything. I've sold many millions in home furnishings. You want to talk fabrics? Color? Mortise and Tenon Joinery?! The attention to detail and myriad ways of interior design excites me. And then there is the outside.. All of these home experiences help me better serve my client-friends. I understand the value of things and have worked diligently to cultivate positive relationships with folks who serve my industry. If I could sum up the complexities of Selling and Buying a property I would say: It ain't over til the Closing Agent says we're good here. I'm ready. My job is to help you be ready too. Feel free to reach out to me via a call, text, or email. I look forward to communicating with you. Thank You!

Searching for your next home? Try our state-of-the-art map search – with it you can quickly search the entire market. Simply type the address, city, MLS ID, or just hit the search button to get started. The large format map allows you to click and drag, zoom in and view detailed information and photos for all properties currently listed on the MLS.
Selling your home? No other website in the market will showcase your listing with up to 50 high resolution photos! In addition to advertising your property on my own website, I syndicate your listing to other real estate websites across the web.
Whether you are selling your home, searching for your next home, or have any questions about the process – I look forward to helping you!
Office Location
270 E Carmel Drive
Carmel, IN 46032
Contact Info
Specifications
Languages:
Specialties:
Service Area:
Contact
Hi there! How can we help you?
Contact us using the form below or give us a call.
Hi there! How can we help you?
Contact us using the form below or give us a call.