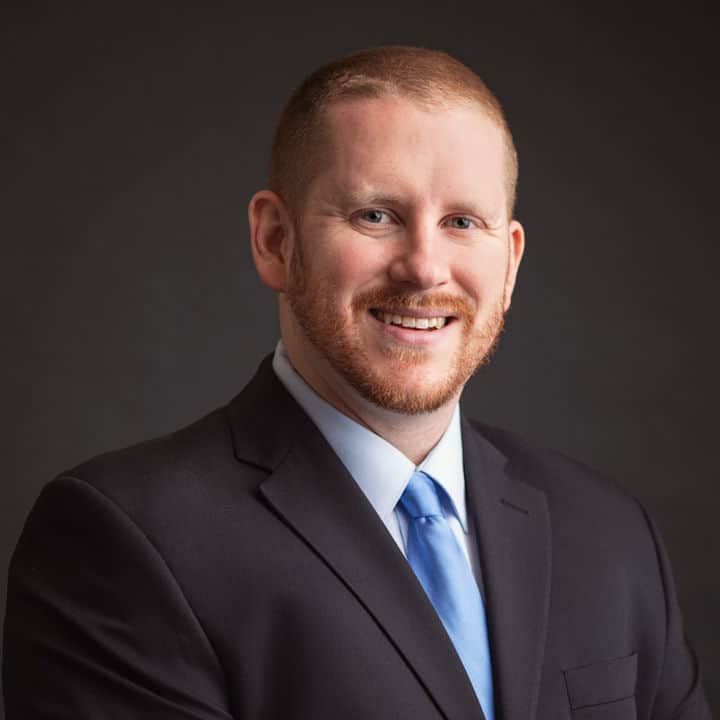 About Me
When I was 16 years old, my family fell upon hard times. My mother was single and no longer able to provide for my brother and me due to a disability. Being a single mom, this was devastating. While continuing my high school education at Bloomington South, I worked a full-time job, sometimes till midnight or later, in order to financially provide for my family. After receiving my high school diploma, I realized I could help my family more by joining the Army. I served four [...]
About Me
When I was 16 years old, my family fell upon hard times. My mother was single and no longer able to provide for my brother and me due to a disability. Being a single mom, this was devastating. While continuing my high school education at Bloomington South, I worked a full-time job, sometimes till midnight or later, in order to financially provide for my family. After receiving my high school diploma, I realized I could help my family more by joining the Army. I served four years in a combat specialization, two of which I served in Iraq during Operation Iraqi Freedom III and V. During this time, I was still supporting my family back home. Upon my honorable discharge from the Army, my mother was finally able to get the assistance she needed to support her and my brother, and I was lucky enough to marry my best friend. The next decade would bring many more life changes. I worked in loss prevention for multiple companies, worked in plumbing for several years, and after being unsure of where I wanted to go from there, I decided to go back to school to complete my bachelor's degree, all while my wife and I welcomed two amazing children, who keep me humbled every day.
I graduated from Columbia College with a Bachelor of Arts Degree with a major in Criminal Justice. I was able to complete my degree with honors, which was a real milestone for me given the struggles I faced in high school. Upon completion of my degree, I was still unsure of how I wanted to use it. Around the same time, my wife and I found a house that we wanted to be our home for raising our children. During the process of purchasing our home, I became very interested in the process. The overall experience helped me develop a love for real estate.
Over the course of my life, I have developed a "never quit" mentality, and it has certainly gotten me through my most difficult times. I started to replace my wants in life and transformed them into needs. I found early on, when you need to do something, you find a way. I needed to find a career that I love and allows me the opportunity to help people. I have found that career and I am very excited to build relationships with the people in the community where I was raised.
Office Location
1155 S College Mall Road
Ste C
Bloomington, IN 47401
Contact Info
Specifications
Languages:
Specialties:
Service Area:
Contact
Hi there! How can we help you?
Contact us using the form below or give us a call.
Hi there! How can we help you?
Contact us using the form below or give us a call.