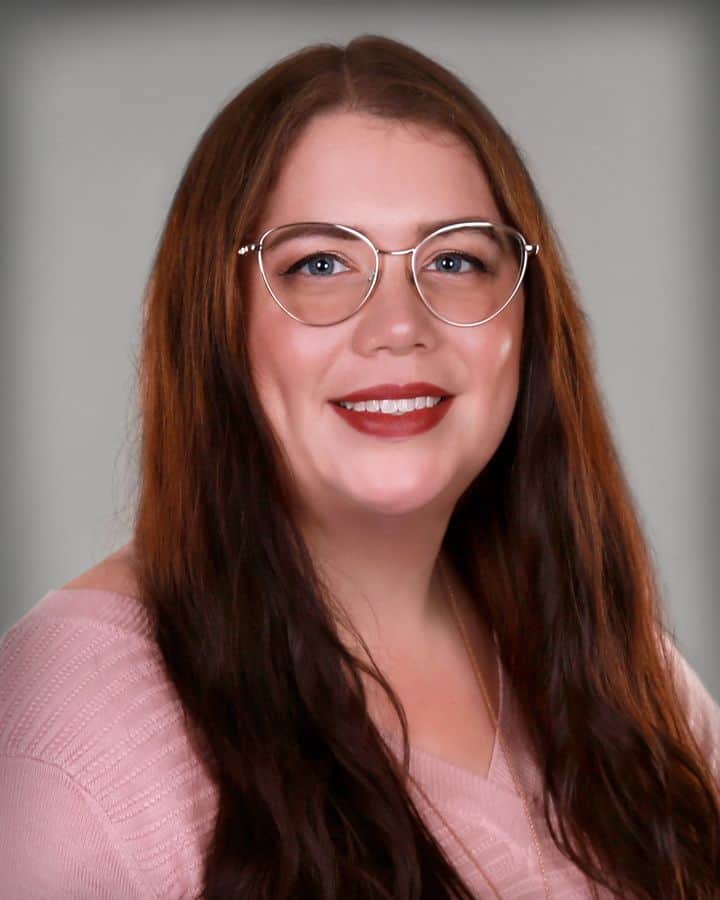 I AM HERE FOR YOU
Crystal France is a REALTOR at Century 21 Scheetz in Greenwood Indiana. Century 21 Scheetz is a Top Ten respected leader in the Century 21 System and within the state of Indiana. They are the number one Century 21 Company in the Indiana/Ohio region. She is surrounded by those who are constantly seeking improvement, giving back to the community they serve and providing a family friendly focus while operating with a company [...]
I AM HERE FOR YOU
Crystal France is a REALTOR at Century 21 Scheetz in Greenwood Indiana. Century 21 Scheetz is a Top Ten respected leader in the Century 21 System and within the state of Indiana. They are the number one Century 21 Company in the Indiana/Ohio region. She is surrounded by those who are constantly seeking improvement, giving back to the community they serve and providing a family friendly focus while operating with a company mindset.
My career in Real Estate started during the summer of 2020. I became a full time Broker with Century 21 as the leaves started to turn for fall. With the exceptional training and coaching provided through the company, I have the skills and tools necessary to deliver a world class customer experience that will serve my community. I am confident in the support my family here at Century 21 Scheetz provides. I know that it will translate directly to my clients and my continuing career as a Broker.
With an artist's background, I can make my visions come to life whether it be on a canvas or paper.I graduated with a BFA in Painting and have incorporated art in every aspect of my life. I have worked in the customer service industry for the past 10 years while simultaneously pursuing my art. I found that helping people was part of my purpose. With my drive to help others, creative mind, and self-driven ambitions, real estate seemed to be the natural fit. It now allows me to expand my influence beyond the cubicle.
When I am not working, you can often find me in my studio, working on budget-friendly home improvement projects and raising my beautiful daughter. I am always looking for opportunities to help my friends and family and plan to extend that to my community through Real Estate.
Office Location
1533 Olive Branch Parke Lane
Ste A
Greenwood, IN 46143
Contact Info
Specifications
Languages:
Specialties:
Service Area:
Contact
Hi there! How can we help you?
Contact us using the form below or give us a call.
Hi there! How can we help you?
Contact us using the form below or give us a call.