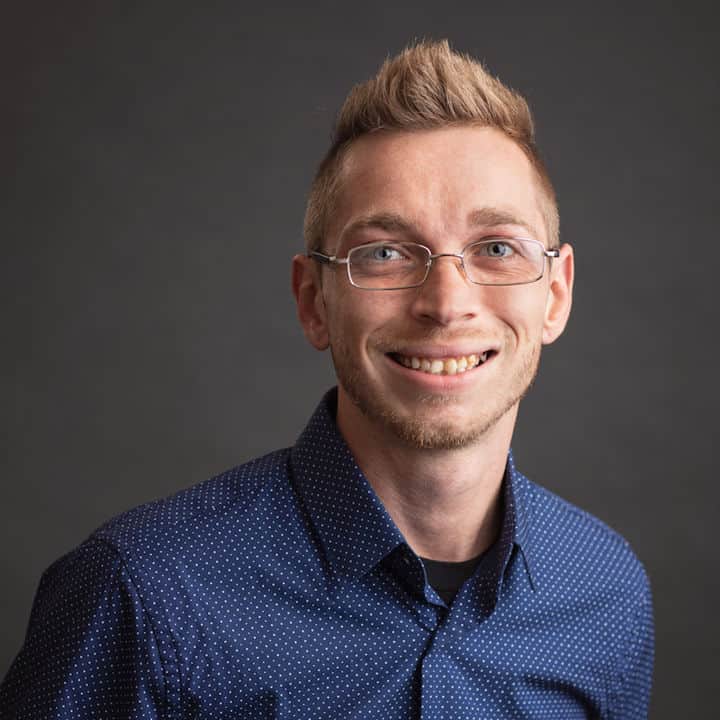 About Me
Chase Lawyer isa REALTOR at CENTURY21 Scheetz in Bloomington Indiana. CENTURY21 Scheets has more than 340 highly skilled sales associates in central Indiana and has been awarded in the top 10 respected leaders in CENTURY21 worldwide. We are number one CENTURY21 companyt in the Indiana/Ohio region and voted the best place to work in [...]
About Me
Chase Lawyer isa REALTOR at CENTURY21 Scheetz in Bloomington Indiana. CENTURY21 Scheets has more than 340 highly skilled sales associates in central Indiana and has been awarded in the top 10 respected leaders in CENTURY21 worldwide. We are number one CENTURY21 companyt in the Indiana/Ohio region and voted the best place to work in 2018.
As we ushered in 2020, I initiated my career with the C21Scheetz family in the early spring as afull time broker. By utilizing the training and coaching that was offered to me through the great leadership my career in real estate was able to gain momentum. Knowing i had a supportive team behind me to back me up while helping reach my goals.
With a "Can-do" attidude, hard work ethic and desire to help pthers i know that real estate was the natural chouce for me with the skill set i brought to the table. I leaped into entrepreneurship statting a landscaping business when i reveived my degreee in Environmental Horticulture. with my love of plants in one pocket and my determination in the other i was able to flourish.
When im noti nthe office you can often find me working in the garden or playing with my three dogs Danny, Dallas and Dolly. Beyond that, you will see me wielding a toolbelt while im restoring old homes with my partner or volunteering in and around my community in lawrence county.
Office Location
1155 S College Mall Road
Ste C
Bloomington, IN 47401
Contact Info
Specifications
Languages:
Specialties:
Service Area:
Contact
Hi there! How can we help you?
Contact us using the form below or give us a call.
Hi there! How can we help you?
Contact us using the form below or give us a call.