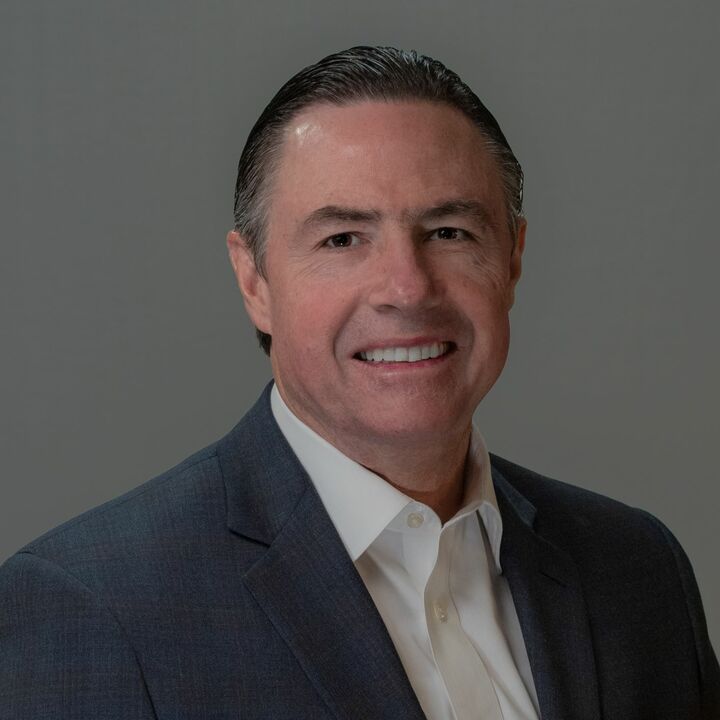 Associate Real Estate Broker
My name is Chas Schaffernoth and I want to thank you for visiting my web site. My hope is that as you review my web-site that you will get a good feel for my experience and professionalism and how I would be a good fit for helping you achieve your home goals whether buying or selling. I have included professional testimonials from both customers, subordinates and peers from over the years. I have lived in many different parts of the country and I find Indiana as a great place to raise a [...]
My name is Chas Schaffernoth and I want to thank you for visiting my web site. My hope is that as you review my web-site that you will get a good feel for my experience and professionalism and how I would be a good fit for helping you achieve your home goals whether buying or selling. I have included professional testimonials from both customers, subordinates and peers from over the years. I have lived in many different parts of the country and I find Indiana as a great place to raise a family and to flourish in a career. I have years of experience buying & selling in many parts of this wonderful country. In addition, I have also been an investor in Indiana properties and hope to share my experience in many different types of transactions to ensure that you are able to achieve your goals.
I have worked with many reliable mortgage companies who can make the mortgage process easy, simple and stress free. In addition, I have a list of many experienced third-party vendors that I have relied on in the past who are effective, professional and fairly priced to help out with any fix-up work needed.
When you think about buying or selling a home in central Indiana, please give me a call for the best service in town!
Personal Background
I grew up in North Carolina and have lived in Florida, Georgia, North Carolina, Nebraska, Arizona, Maryland…and now the best…Indiana!
My wife of 31 years passed in 2014 and God blessed me with another wonderful lady (Robin) and we were married in May of 2018. I have 5 children all grown and living in North Carolina, Maryland and California. Robin also has 5 children that live in Indiana, Illinois and Virginia. In addition, the fun part is that between Robin and myself, we have 7 amazing grandchildren and counting…
Education
BA Degree from University of North Carolina – Charlotte 1982
Hobbies/Personal Interests
Exercise/Working out
Travel
Yardwork
Dancing with my sweetie
Professional Referrals:
James Yurek – "Chas is gifted and has the ability to analyze complex business opportunities/issues and find the right path to the solution. His work ethic is extraordinary."
Michael Hannigan - "Chas is a man of high integrity and those that have had the pleasure of working with him know that he is a person that will lead from the front of the room without fear. There were many occasions when I had questions and concerns and because Chas made himself accessible, he always responded in a timely manner – even following up later in the week or month to make sure that the issue was resolved."
James Reiner – "Chas has a very sincere and success-oriented personality that brings the customers and clients to the table as partners in the process."
Scott Harrison – "I have known Chas for many years and he is likely one of the most effective professionals to work with I've ever met. He consistently demonstrated a solid work ethic, as well as a commitment to success. Has an easiness to build interpersonal relations with others. He is a reliable person and I will always hold him in the highest esteem."
Office Location
4929 E 96th Street
North Indianapolis, IN 46240
Specifications
Languages:
Specialties:
Service Area:
Contact
Hi there! How can we help you?
Contact us using the form below or give us a call.
Hi there! How can we help you?
Contact us using the form below or give us a call.